By Mike Davis for Sumalee Media
Wednesday night marked two significant moments for Team Sumalee. First up we had Khru Keng (fighting name "Kaengkla Sumalee") making his debut for the camp.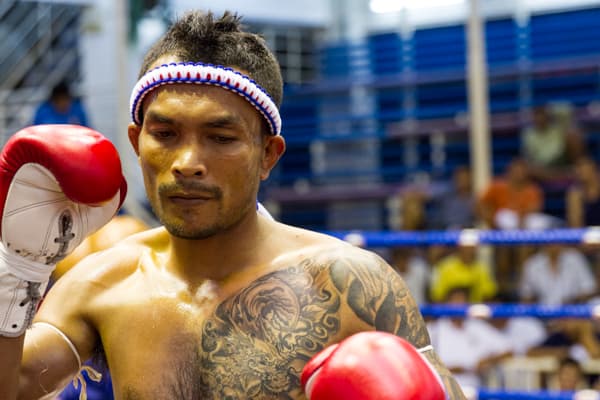 After hearing about Keng's fight history we were very excited to see him in action. Secondly this was Jordan "Deachkalek" Coe's 20th professional fight.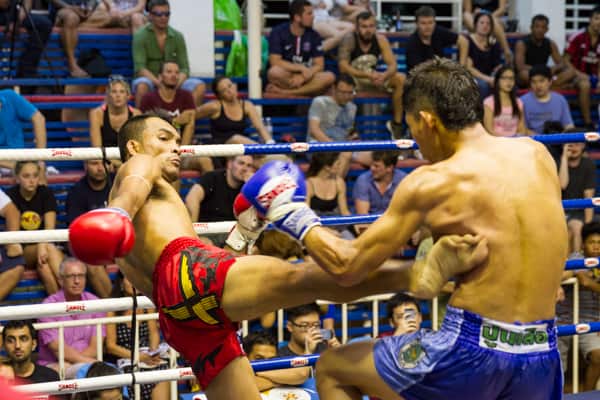 Kaengkla only joined our training team a couple of weeks ago but was keen to fight again after a long break from fighting. Though some nerves were obvious prior to his bout, they soon disappeared when the bell rang. Kaengla showed us a wide range of techniques including some impressive elbows which he was well known for in his prime. He had Kable Sor. Sirinya on the ropes by the third round and a couple of knees forced the referee to call and end to the match by TKO.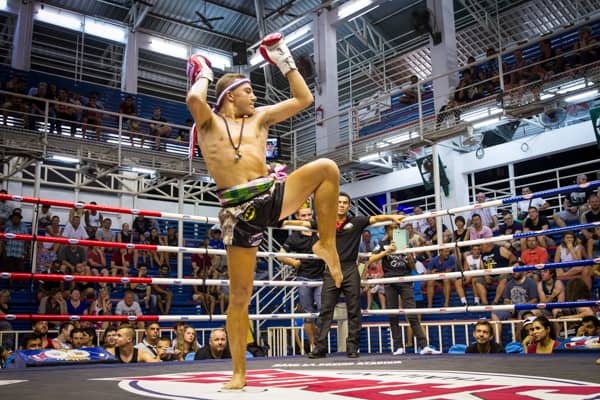 Jordan followed straight after Kaengkla and started his fight with his entertaining pre-fight dance ritual. He coupled this with a beautiful performance of the Wai Khru Ram Muay which went down a treat with some Scottish fans in the crowd. Pinpetch Emerald Muay Thai seemed like a well matched opponent for Jordan going into the third round but a well timed kick to the jaw dazed him, before Jordan claims the KO with an explosive body kick!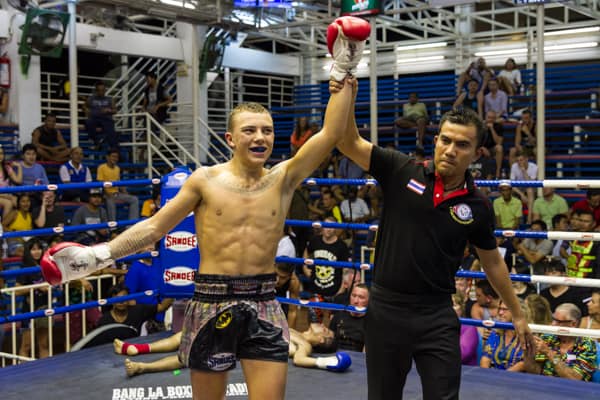 Kaengkla Sumalee (Thailand) VS Kable Sor Sirinya (Thailand) – Kaengkla WINS via Round 3 TKO
Jordan Coe Sumalee (Scotland) VS Pinpetch Emerald muay Thai (Thailand) – Jordan WINS via Rd 3 KO
Check out the photo album from Sumalee Media on our Facebook Page here, or watch the full fight videos below.