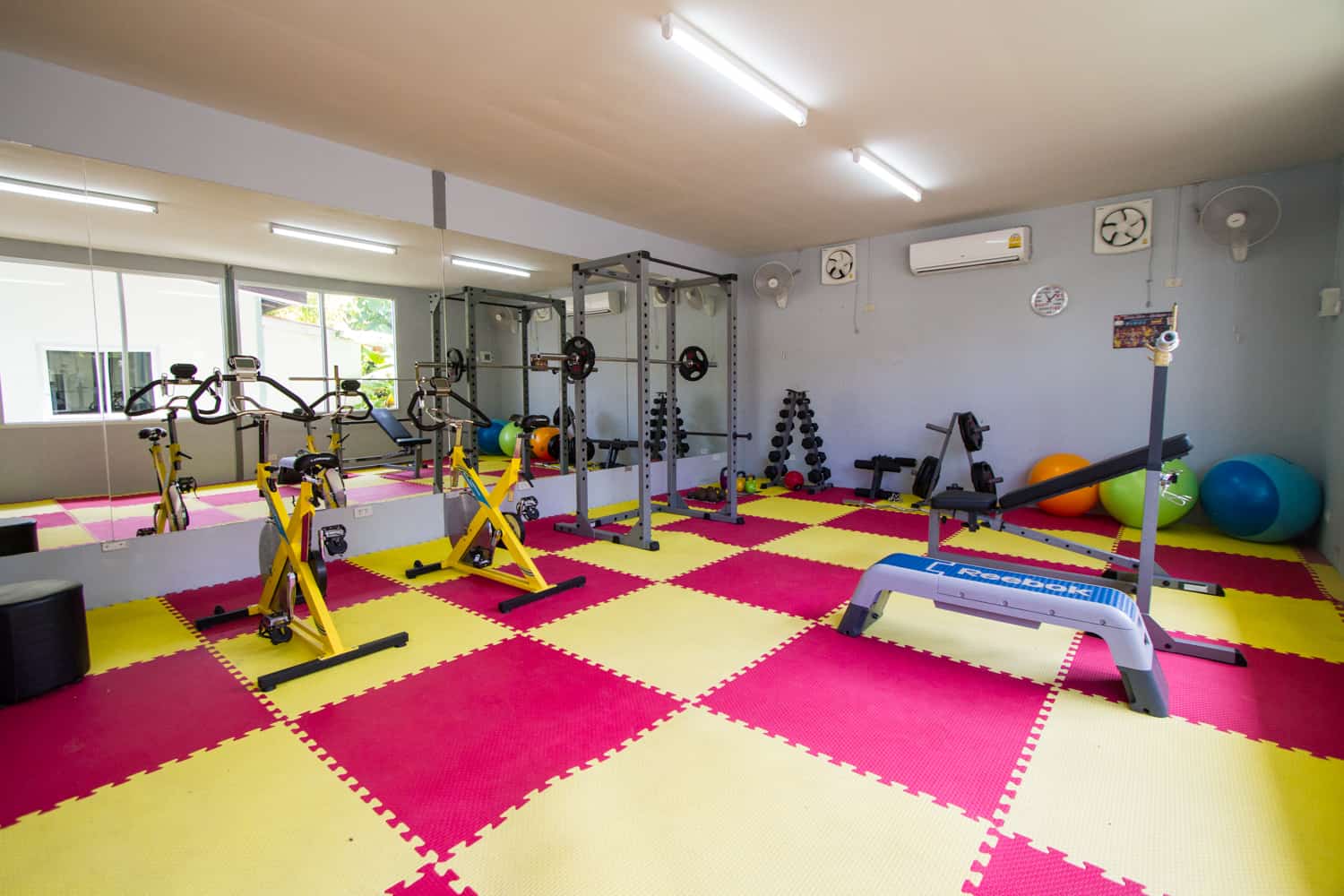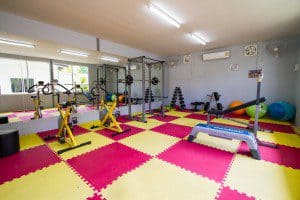 In its first 6 weeks operating at full capacity, the Sumalee Studio has seen all manner of clientele coming through its doors. Some guys utilize our Strength & Conditioning Coach to lean down whilst others just want to use our yoga mats and medicine balls to build up some core stability.  The range of needs and uses has been immense and the Studio is proving to be a real asset to the gym.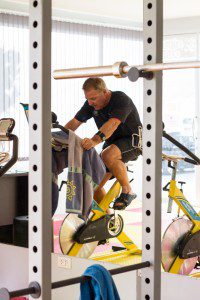 Just a few weeks ago we welcomed Gerhard through our doors, a very fit and physically active 60 year old who was just looking to lose some body fat  accumulated during a motorbike tour of The Alps. Within a few weeks of strength training combined with Muay Thai and a few nutritional tips, he had dropped almost 3% body fat whilst managing to maintain his considerable lean mass and even increase his overall strength!
We had a complete Muay Thai novice at the gym who was looking to round off his tour of Asia with a new experience and a chance to get back in shape before returning back to the UK (too much Chang, no doubt!).  It turned out that he was in the early stages of training for a marathon in April 2014. He used the Studio to supplement his Muay Thai training.  We were able to design a program specifically for his marathon preparation.  Instead of doing pure strength training, our coach decided that in the short time he was here they would cover the basics of 3 different stages of a 'meso-cycle'.  The client was later able to take this knowledge away and apply it to fit in with his lifestyle and training schedule at home.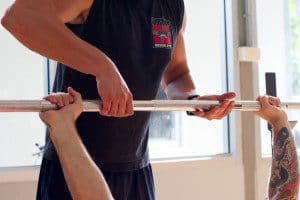 The Sumalee Studio has been able to accommodate everyone the personal needs and goals of a large number of students already.  The client base goes away having learnt invaluable training and nutritional advice from our Coach. Many have chosen to have programs designed for them to take home, enabling them to apply their new knowledge once they return to their normal everyday lives.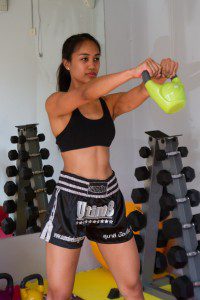 The Studio prides itself on having all of the necessary equipment to perform essential compound exercises as well as having smaller accessories for those looking to do some isolation work on any muscle group.  We are constantly adding to the range of equipment we have.
And for females, we certainly haven't forgotten about you! On its way is new equipment specifically for your use. Body pump bars and dumbbells will be arriving shortly enabling you to get the most out of strength and conditioning training too.
Check out our Strength & Conditioning Package to incorporate all this and more with your traditional Muay Thai training. Only at Sumalee Boxing Gym.