By Mike Davis for Sumalee Media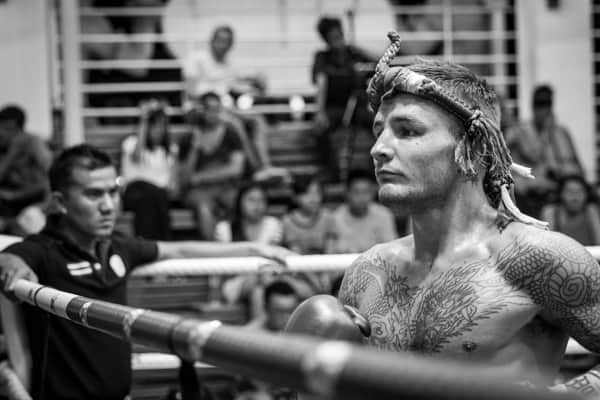 Wednesday night saw Team Sumalee descend upon Bangla Boxing Stadium for the first time in a couple of weeks. Lermongkol, brother of Mongkol Thong Sumalee, made his second appearance for the gym against a big Brazilian fighter. Scotland's Craig Dickson rematched Yodsanklai Kiat Thanachot, a strong young nak muay out of Phuket, in his first fight since his debut at Lumpinee Stadium last month.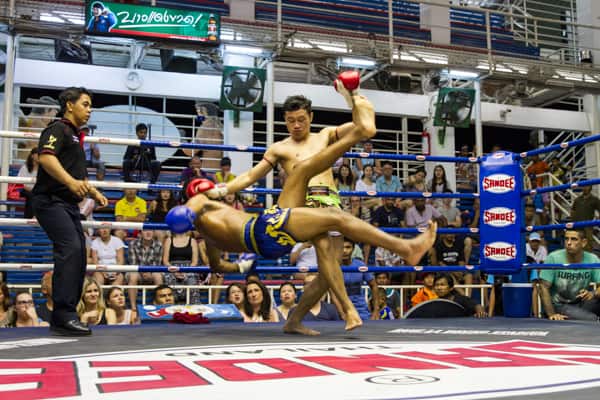 Lerdmongkol was the penultimate fight of the evening. He faced Lucas Elite Fight Club who had a slight advantage in both height and weight. Lerd started well with some well timed sweeps and a lot of accurate low kicks. Although the weight difference did not phase him in the earlier rounds, it began to take it's toll after Round 3 where Lerd was noticably tired. Lucas recovered the points in the later rounds and went through to win by decision.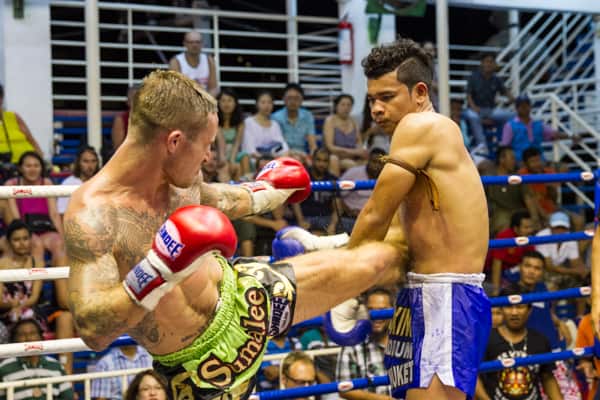 Craig's rematch with Yodsanklai was as thrilling as their first meeting. The Scot had recovered from a small infection only a week before the match so it was understood he may not have been at 100% but agreed to fight anyway. Craig seemed to favour kicks and upward elbows and seemed to be in control for the first few rounds. Unfortunately for Craig, Yodsanklai's tactics proved to be very effective, countering with accurate knees in the later rounds to sway the judges.
Lerdmongkol Sumalee (Thailand) VS Lucas Elite Fight Club (Thailand) – Lucas WINS via decision
Craig Dickson Sumalee (England) VS Yodsanklai Kiat Thanachot (Thailand) – Yodsanklai WINS via decision
Check out the photo album from Sumalee Media on our Facebook Page here, or watch the full fight videos below.