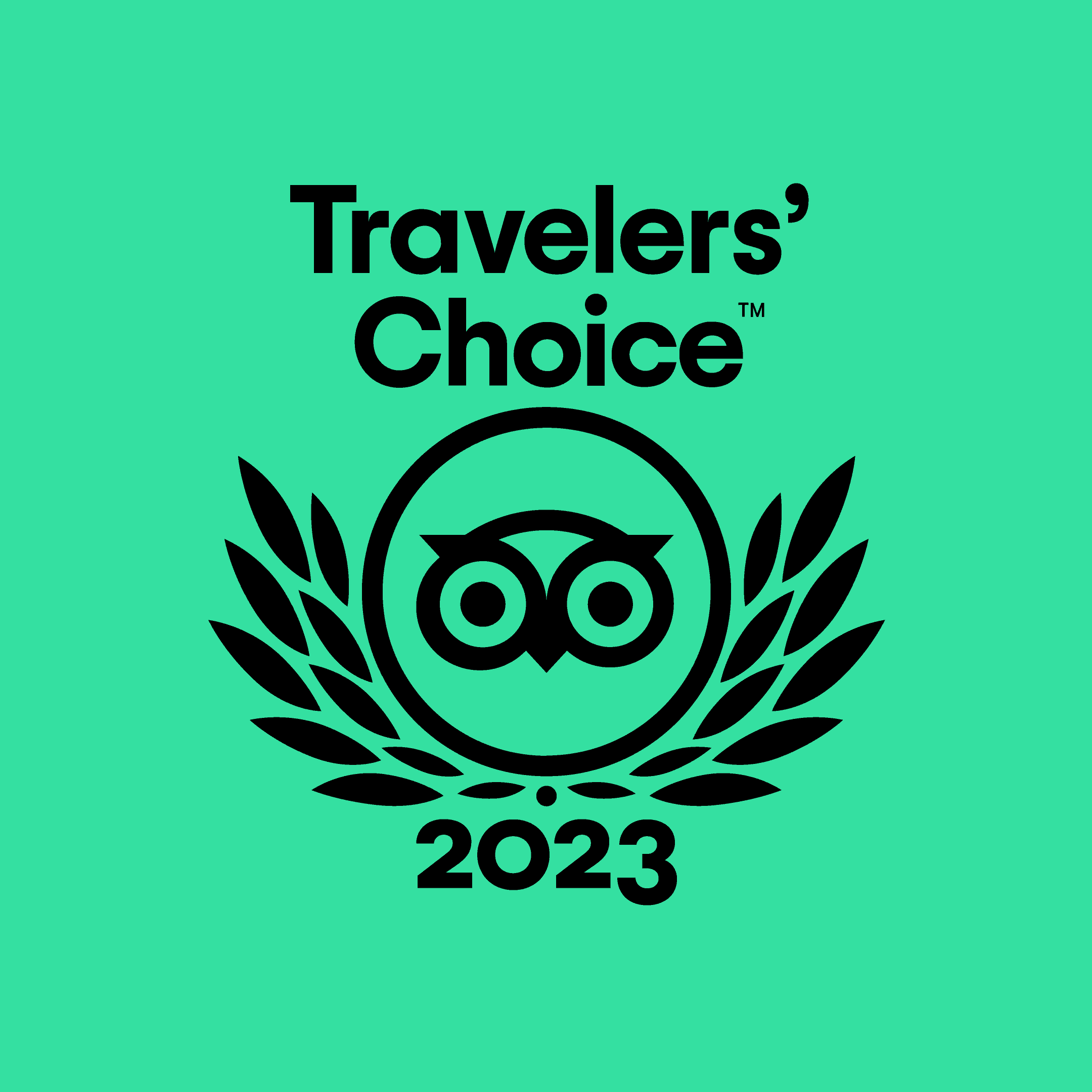 Sumalee Boxing Gym, Phuket, Recognized with 2023 TripAdvisor Travelers' Choice Award
Sumalee Boxing Gym is proud to announce that it has been honored with the prestigious 2023 TripAdvisor Travelers' Choice Award. This recognition reaffirms Sumalee's commitment to providing an exceptional fitness and cultural experience to its guests, and showcases its standing as one of the top destinations for travelers seeking an unforgettable training journey in Phuket.
The TripAdvisor Travelers' Choice Award is a remarkable accomplishment, as it is based on genuine reviews and ratings submitted by travelers from around the world. Sumalee Boxing Gym has consistently demonstrated excellence in service, quality, and overall guest satisfaction, earning its place among the finest establishments in the travel and leisure industry.
This achievement is a testament to the hard work and dedication of our team, who strive to deliver an authentic and rewarding experience to every guest who walks through our doors.
Sumalee Boxing Gym is renowned for its world-class training facilities, experienced trainers, and a diverse range of programs tailored to all skill levels — from beginners to advanced athletes. Nestled in the heart of the lush tropical landscape of Phuket, the gym offers not only a chance to refine boxing skills but also an opportunity to immerse oneself in Thai culture and tradition.
The TripAdvisor Travelers' Choice Award is just the latest accolade in Sumalee Boxing Gym's journey of excellence. It reflects the gym's commitment to continuous improvement and dedication to maintaining the highest standards of quality and customer satisfaction.
As a recipient of the 2023 TripAdvisor Travelers' Choice Award, Sumalee Boxing Gym extends its heartfelt gratitude to all the guests who have shared their positive experiences and reviews on the platform. The gym looks forward to welcoming both returning and new guests, and to continue offering unparalleled training experiences in the picturesque surroundings of Phuket.