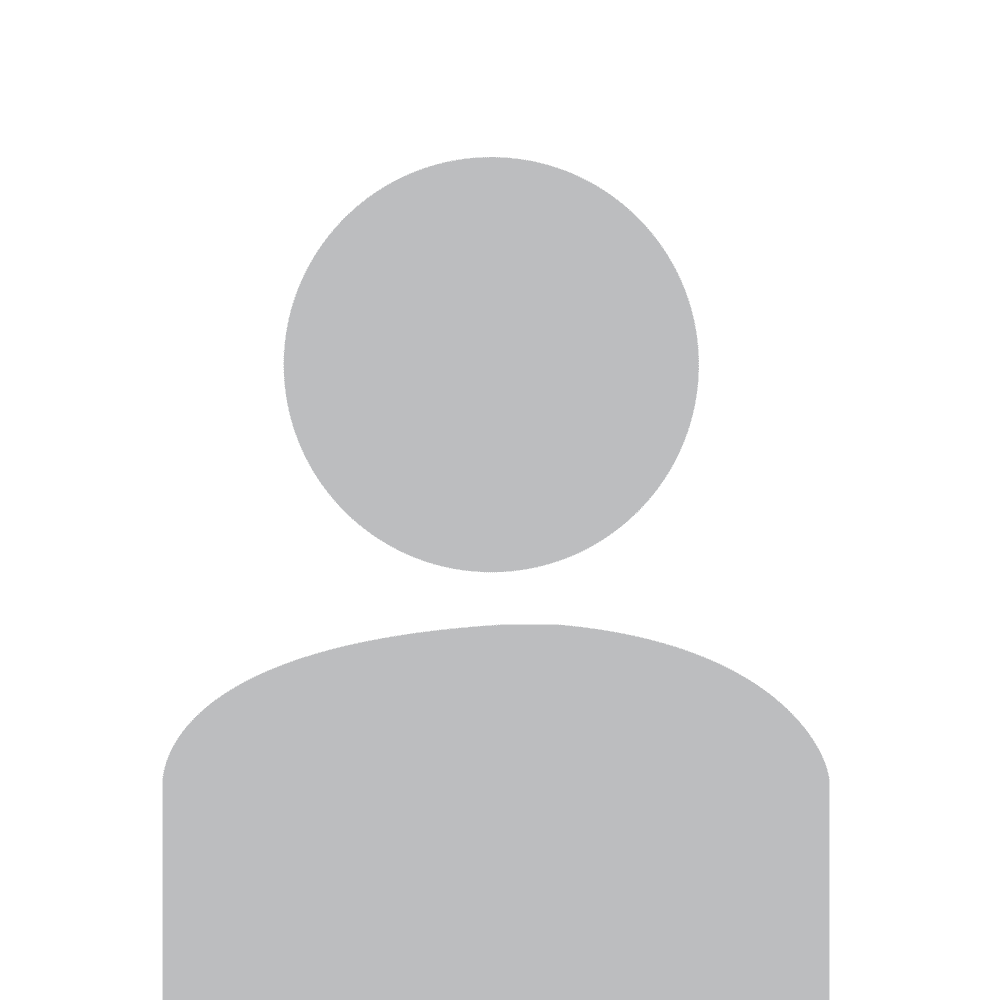 A group of us stayed for a week at Sumalee a few weeks ago, and all of us wished we could have stayed longer. It was the highlight of our Southeast Asia trip for sure.
Firstly, communication with Lynne over email was great – she was super responsive and very helpful with answering all our questions. When we arrived at the gym on a Sunday afternoon – facilities are closed on Sundays – we were met by a really friendly staff member who showed us around and gave us helpful tips on what to do while the gym was closed.
We stayed in the deluxe rooms, and they were clean and comfortable, with plenty of storage space. Wi-fi was also reliable throughout the camp. The pool was great, the yoga space was really cool, and the food at the restaurant is superb. I have several food allergies, and the staff were able to tailor some of their dishes to fit my food allergies so I could still enjoy their delicious meals.
In terms of location, there aren't many tourist attractions nearby, but I quite liked that about it, as we could just focus on training and chilling out between sessions. There's some affordable, delicious places to grab food within a short walking distance as well. 7/11, supermarkets, and pharmacies are about a 15-20 minute walk away. Patong and other attractions are about a 20 minute taxi ride away if you did want to go out during your stay.
Training was every bit as challenging as I expected it to be – but also really fun. The trainers can gauge your level of experience and they work with you, pretty much 1 on 1. They're all super approachable, friendly, and hilarious, and they push you to do the best you can. Sometimes they do games during classes to keep it interesting as well. Yoga classes were also very enjoyable. The other great thing is that there is absolutely no pressure to do all of the classes – if you need to take a class or 2 off to recuperate, there's no stigma about it at all.
The atmosphere here is what really makes it special. It's very open and friendly, and even though we were only there a short time, it felt like we were part of a family. Thank you to everyone there for making our stay so memorable! We're already planning our next visit!