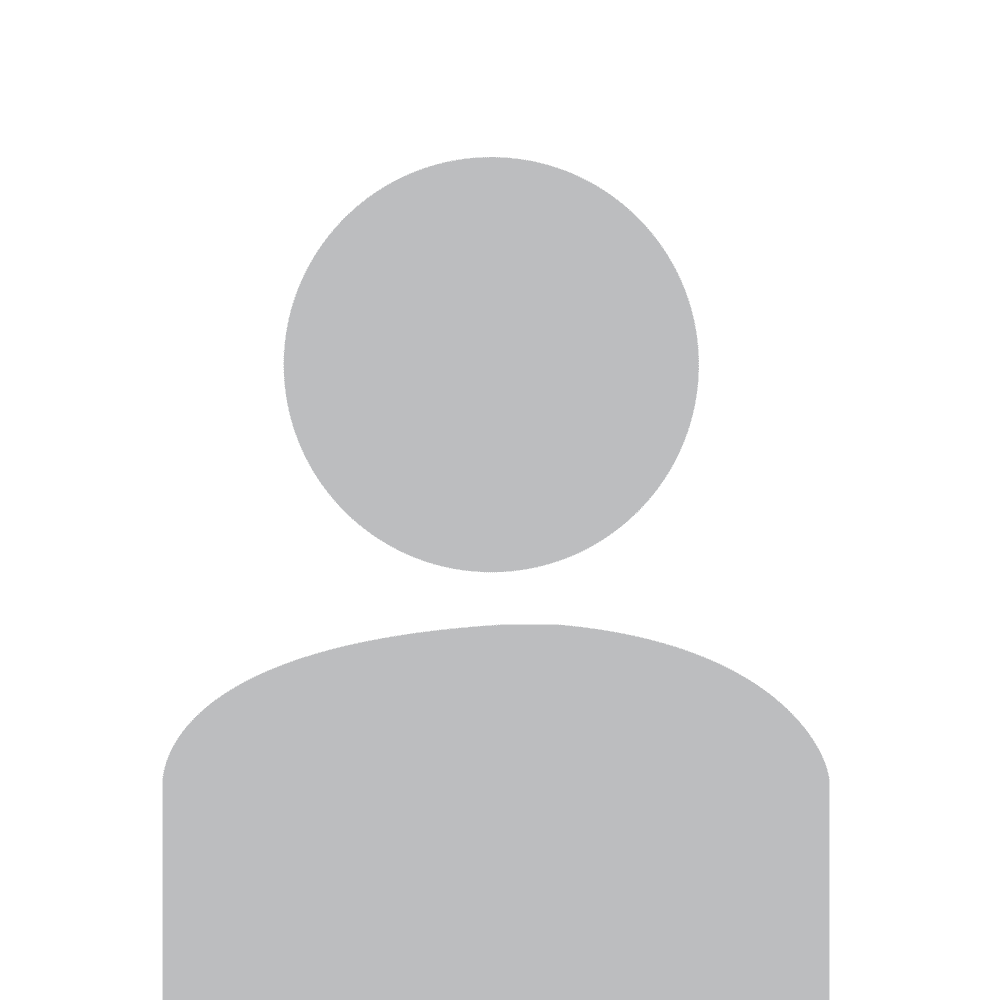 I recently spent 2 weeks at Sumalee and can honestly say it was an amazing and unforgettable experience from start to finish. Lynne was always quick to respond to emails and answer questions, and even before I arrived I felt I was headed somewhere friendly and welcoming – a real bonus as I was travelling on my own.
Muay Thai training was hard work (which I expected) but the trainers are very experienced and make it such fun that the time seems to fly! Everyone trains together, from beginner to experienced fighter, and right from the start you get swept up in the positive, fun atmosphere. There's also no pressure or judgement if you feel you need to take some extra breaks during a session or skip a session altogether if you need extra rest time.
Food in the restaurant is excellent, it's all freshly made and very tasty. The staff are friendly and helpful and are very happy to cater to any special dietary needs. The yoga and pool facilities are also great, as is the accommodation.
The location is also perfect – quiet and away from tourist sites so you can focus on training and relaxing, there are some good places to get food within a 5/10 minute walk, and on weekends it's easy to arrange a taxi for the short (20 mins or so) drive to Phuket Old Town or a nearby beach.
As mentioned, I arrived on my own but left feeling like I'd made a group of new friends and was part of the family! I will most definitely be back!