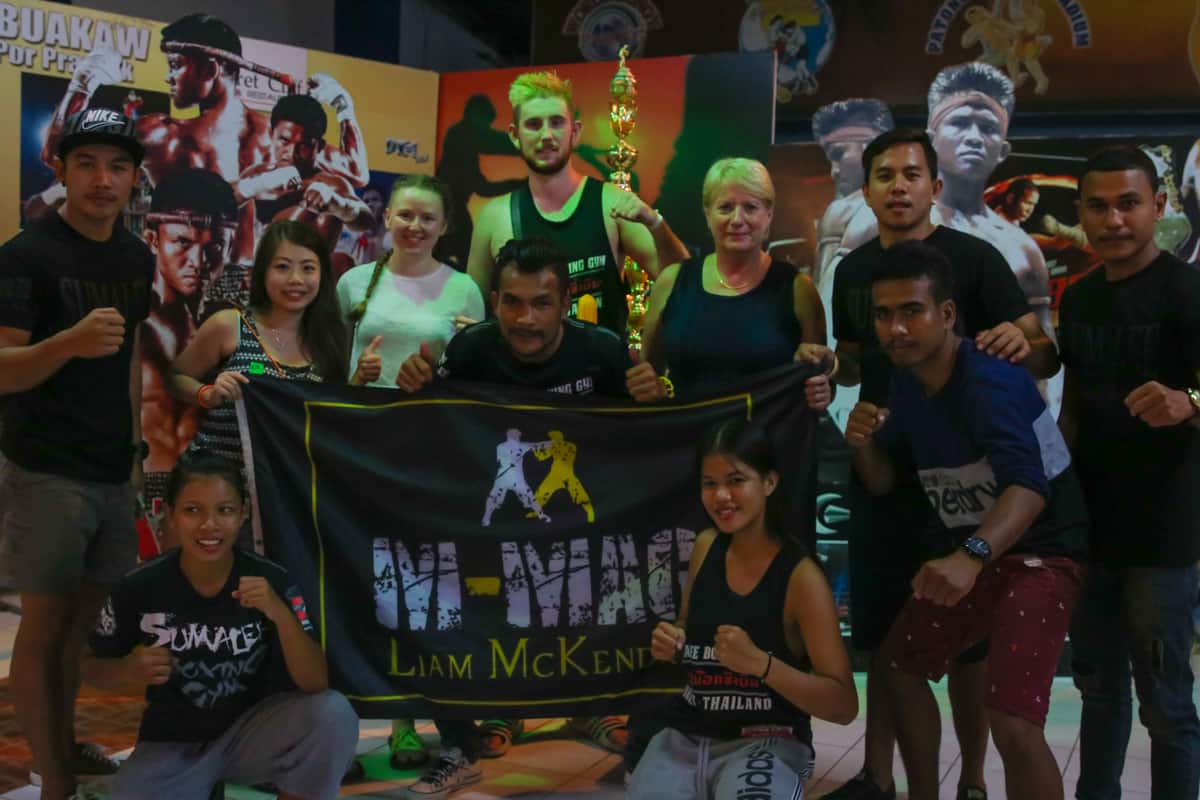 Team Sumalee were back in action again this week at Patong Boxing Stadium. On the card we had Rhona Walker and Liam McKendry from M-MAG Fight Team in Scotland, who were both up against Thai opponents. The card was full of exciting Muay Thai fights and it did not disappoint.
Our first match of the evening saw Rhona Walker in her first A class competition. The bout showcased a clash of styles between Rhona's aggressive punch combos and her opponents traditional relaxed Thai style. Ultimately the fast pace and strong boxing proved to be too much for her opponent with Rhona taking the win by KO in round 1.
In our second bout Liam McKendry faced Chaiyo in his first rematch. With Liam taking the first fight by TKO his opponent looked to set the record straight, throwing heavy strikes throughout the first and second rounds. During the Muay Thai fight, Liam was slowly setting up his strikes with lots of feints and low kicks to keep his opponent at bay. Liam was able to keep his composure and trade shots, resulting in him winning by TKO in round 3.
Watch both Muay Thai fights at the bottom of this page here.
Also, check out our other selections of Muay Thai fights on this link: https://bit.ly/21s9TV5