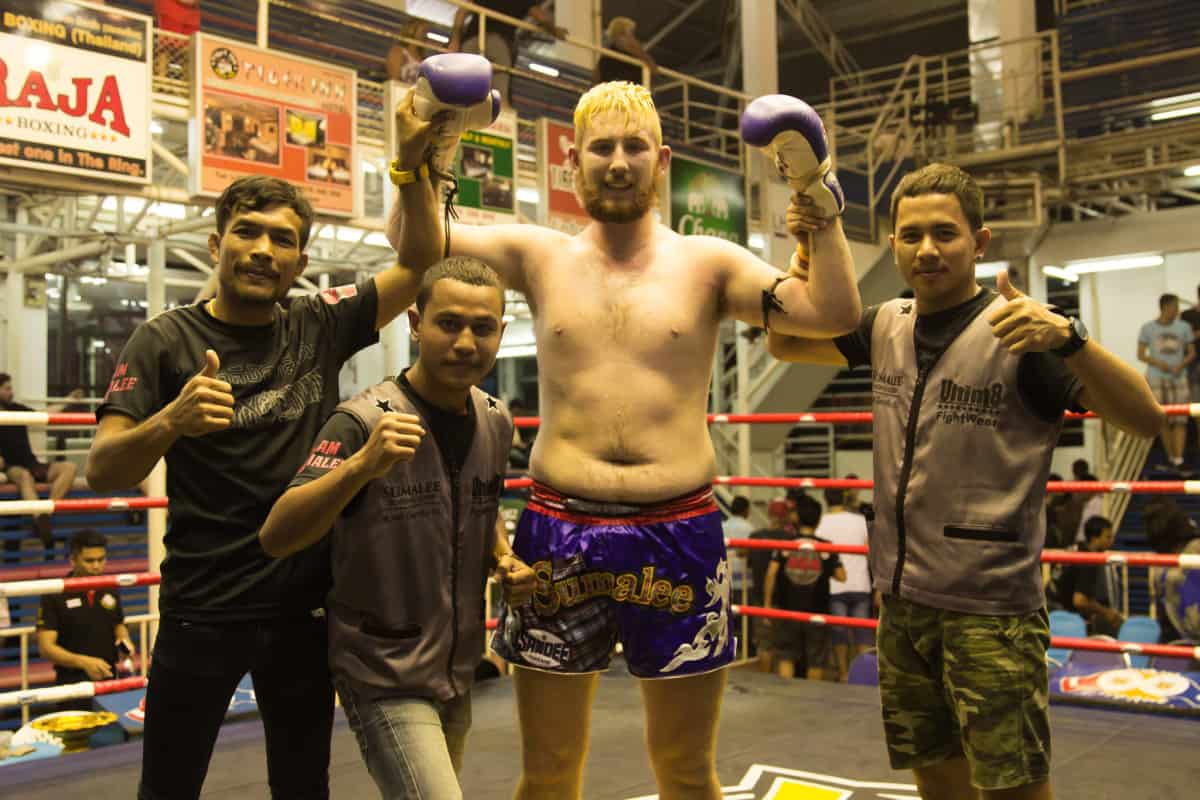 Dok Faa and Liam McKendry Fight Descriptions
Team Sumalee were back in action again Sunday evening.  This time Dok Faa Sumalee and Scottish fighter Liam Mckendry, from M-Mag Fight Team, took to the ring.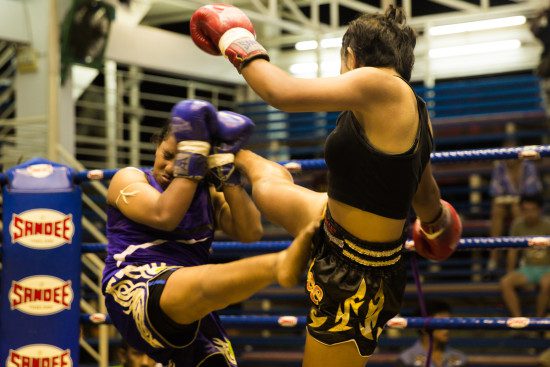 This was Dok Faa's second fight and she showed great heart and determination in her re-match with Sasa Bangrong UBC. Dok Faa stayed aggressive and looked comfortable throwing beautiful elbows and some very strong punches.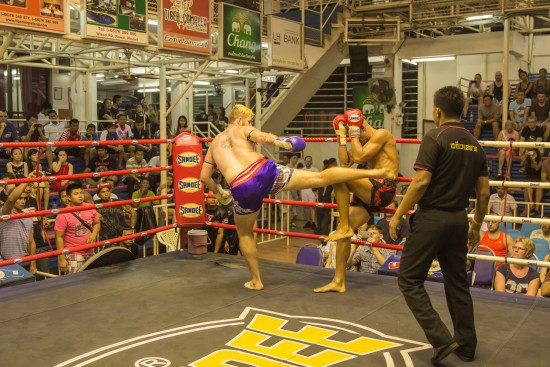 Next up we had Liam Mckendry Sumalee vs Yan AKA Thailand. Liam went forward from the beginning, backing Yan up early. Both fighters settled into their rhythm after a few exchanges. In round 4, Liam showed considerable dominance in the clinch.  The referee stopped the fight 40 seconds into the fourth round.   Yan was overwhelmed and unable to fight back. Due to technical difficulties, unfortunately the last round was not recorded. We apologise to everyone for this but the first three rounds are available to watch here.  The photos will be uploaded to our Facebook page shortly ready for you to check out.