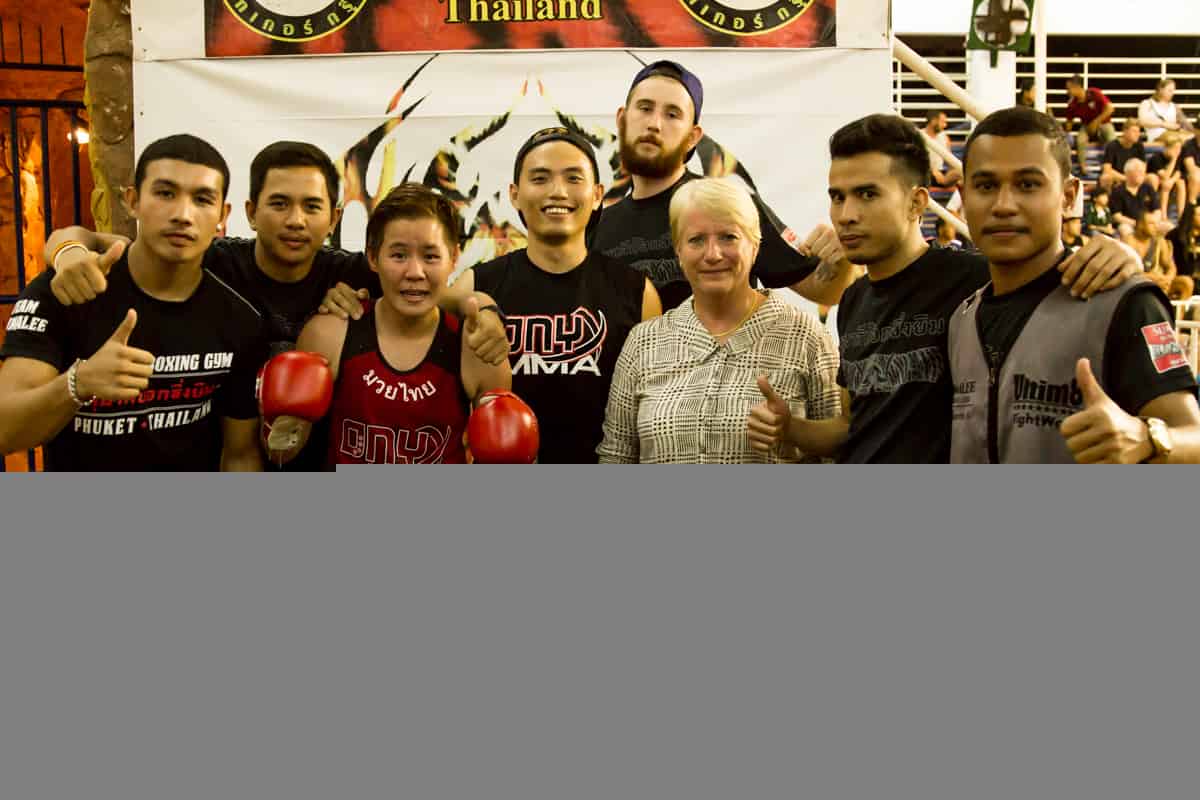 Silvia Sumalee's Fight against Baitong Keawpitak
Team Sumalee kickstart April with an incredible fight between visiting fighter, Silvia Sumalee Vs Baitong Keawpitak Muay Thai. Sylvia's home gym is Onyx MMA in Singapore. From the start of round 1, Silvia was on the front foot throwing big right hands and landing at will.  This caught Baitong off guard.  Throughout Sylvia showed heart and grit. Once she started to let her own hands go, from then on we knew this was not going to be easy for Baitong.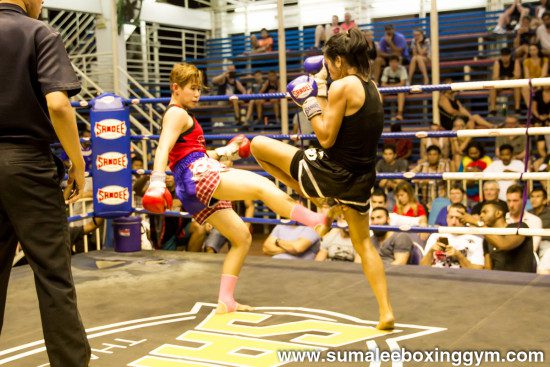 Silvia also showed her clinching skills.  This slowed Baitong down considerably.  In the final round, Silvia was still on her front foot wearing down Baitong.  However, Baitong managed to get a few teeps and body kicks in which scored big in her favour. After 5 amazing rounds, in which the fight could have gone either way, the fight was ruled a draw. Watch the full fight video right here.