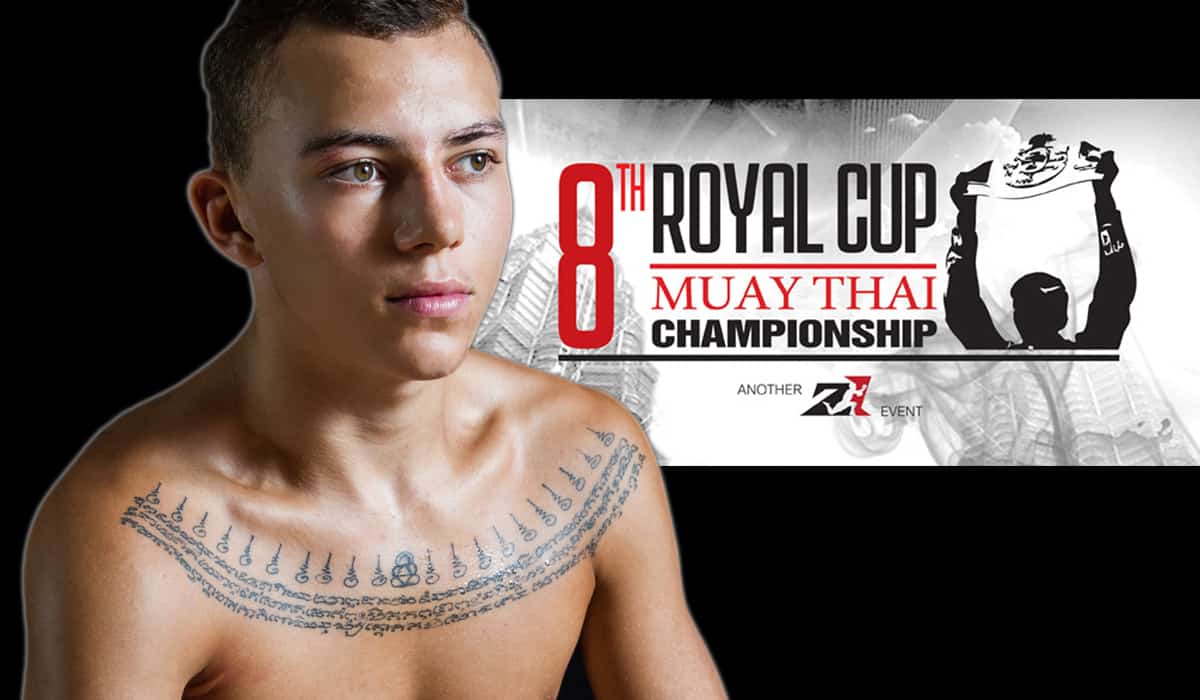 Later this week Team Sumalee packs their bags for another exciting adventure, this time in the sprawling urban capital of Kuala Lumpur, Malaysia. Scottish fighter, Jordan Coe, will be appearing on the latest edition of Malaysia's longest running Muay Thai promotion- the 'Z1 8th Royal Cup Muay Thai Championship'. The two day event will be taking place at Malaysia's first and oldest indoor stadium, Stadium Negara. It includes a star studded line up of international talent including the infamous Saenchai P.K. Saenchai Muay Thai Gym and ISKA Champion Jordan Watson.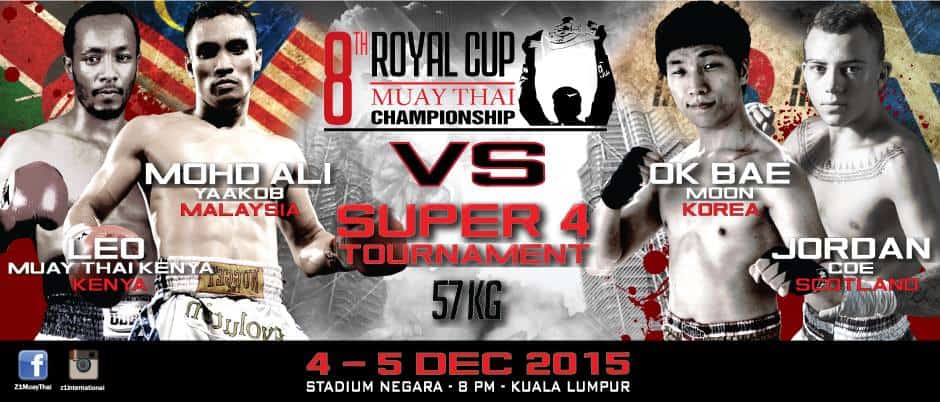 Jordan Coe will be competing for a Z1-WMC 57kg World Title in a Super 4 tournament with Mohd Ali Yaakob (Malaysia), Leo Shujaa (Kenya) and Okbae Moon (South Korea), whom some of you may remember from the 2013/14 Sumalee Scholarship. Not only will this be Jordan's first tournament since starting his professional career, this will also be his first title shot. You can be sure he will be pulling out all the stops to bring the belt home. Jordan's training partner and fellow Scot, Craig Dickson, was also on the fight card but was forced to pull out recently due to injury.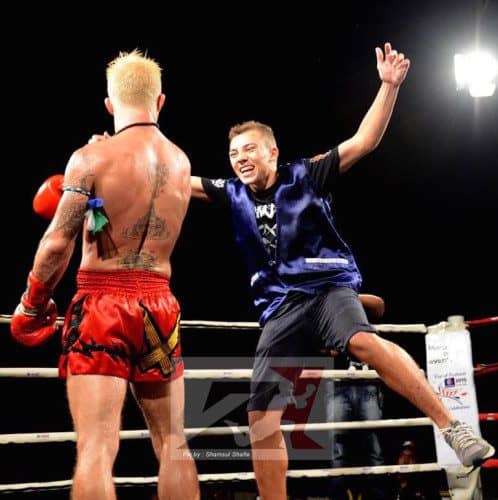 Our fighters have competed in many Z1 promotions in the last few years. Our first, and perhaps most memorable trip, was to the beautiful island of Langkawi back in November 2013. Craig Dickson defied the odds to defeat Thailand's Pet Ubon by KO and Parinya Sumalee celebrated an extremely convincing points victory over Swedish fighter, Simon Jen. Most recently in September 2014 we attended the 'Z1 Chief Ministers Cup' in Alor Setar, the state capital of Kedah, where Jordan evened the score with Qhalid Saripan and Craig Dickson defeated Malaysian Champion, Bow Suweilek, with an incredible head kick KO.
In addition to two nights of premium Muay Thai action this trip will be a great opportunity for the team to explore some of Malaysia's incredible capital. The city is a cultural melting pot of Malay, Chinese and Indian influences which can be seen throughout it's various communities and districts. With it's awe-inspiring architecture, bustling nightlife and vast array of culinary delights, this is sure to be a truly unforgettable trip.
Purchase your tickets now at https://www.tickethotline.com.my or contact info@z1international.com.my for more information.