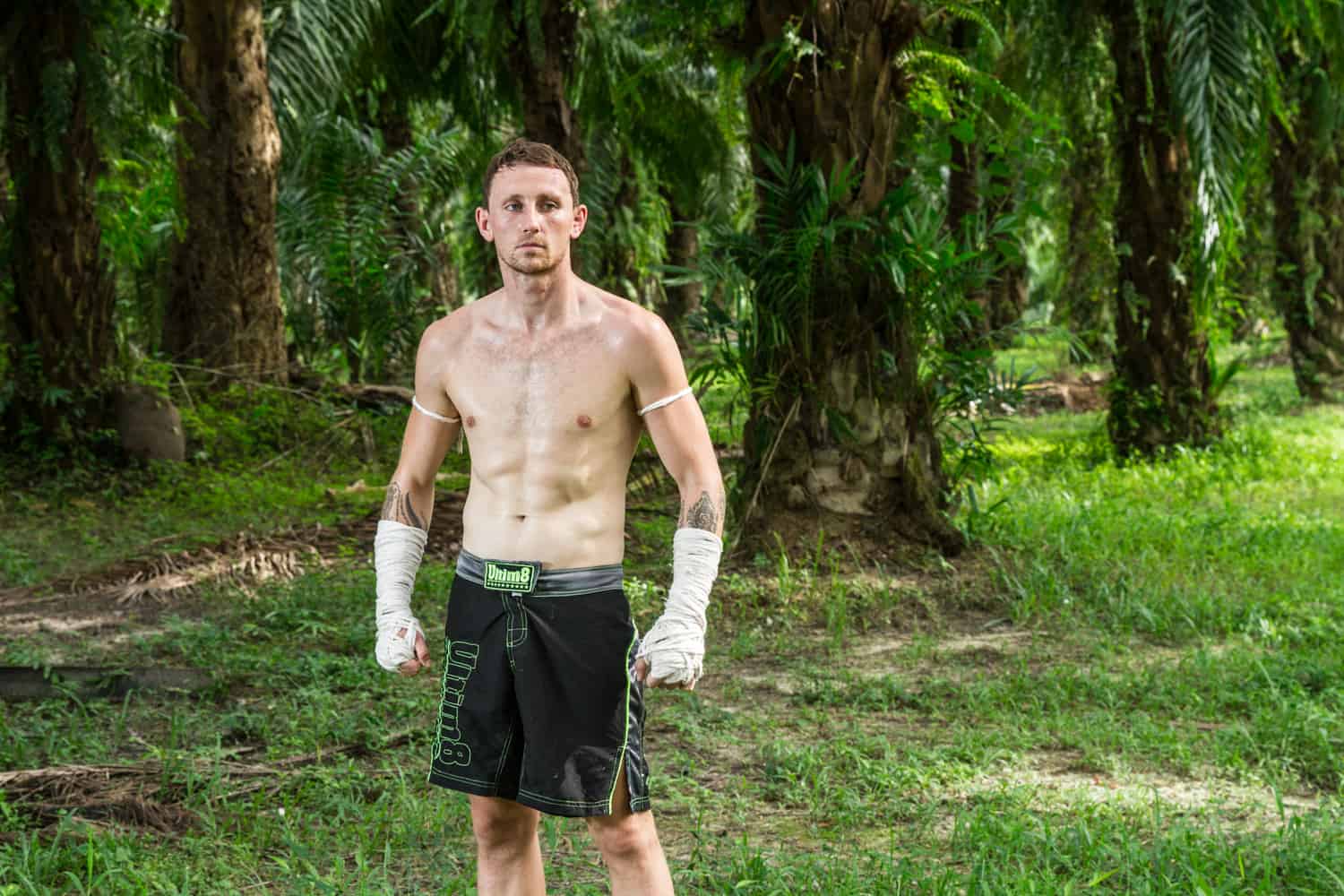 Earlier this week we received confirmation that British sponsored fighter, Martin Avery, was booked to appear on the next edition of the hugely successful THAI FIGHT promotion. He will be fighting Kard Chuek which means he will wear ropes instrad of gloves.  The event will be held next Saturday 21st November at the Royal Police Academy in the Nakhom Pathom district of Thailand, just West of Bangkok.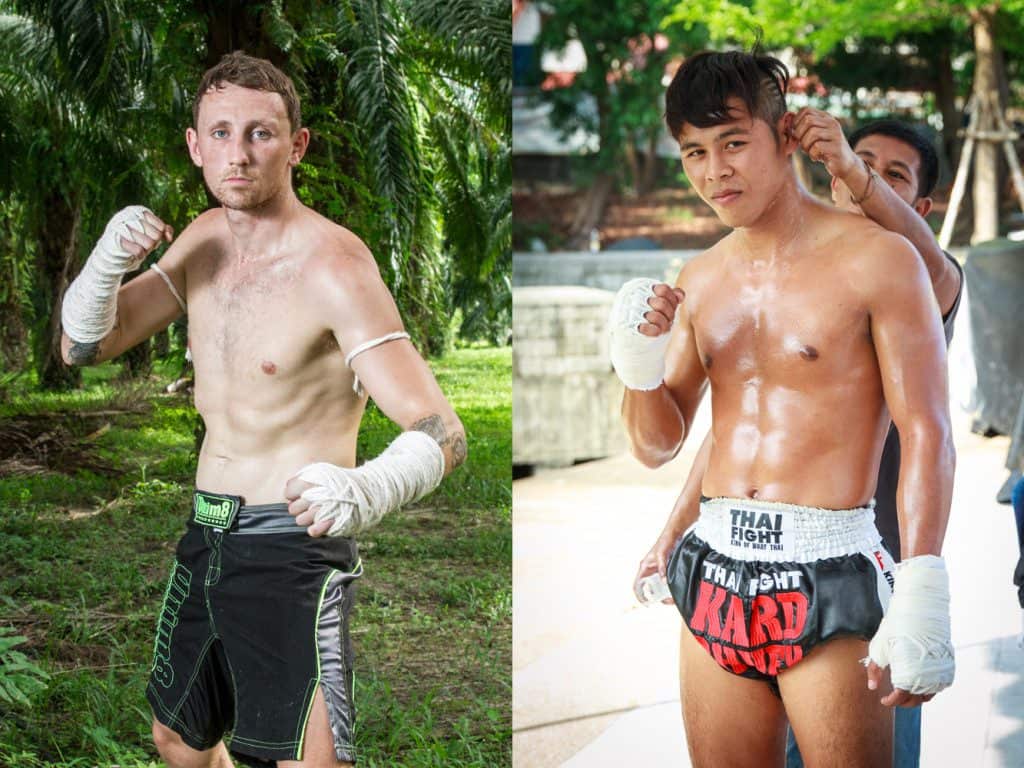 This will be Martin's first appearance at THAI FIGHT and he will be facing 'Payak-Samui Lookjaoporongtom Kromsappasamit' (more commonly known as 'Jingreethong Seatransferry') in a Kard Chuek bout at 68kg. Kard Chuek is a style of Muay Thai fight in which the fighters wear 4oz gloves wrapped with rope, as supposed to traditional boxing gloves. This more traditional style is well known for it's high damage and brutal knockouts, the rope wraps offering little to no defence from punches or elbows.
This will not be an easy fight for Martin, who returned to the camp in October after a short trip to the UK. Payak-Samui has celebrated wins in all his latest appearances on the show including THAI FIGHT Narathiwat, THAI FIGHT Moscow, and most recently against Swedish fighter, Christ Axelsson, last month at THAI FIGHT Vietnam.
Speaking to Martin during training last week he says that he has been pushing himself to his limits during training, and is looking forward to showing everyone what he can do on a big stage. As with most Farang fighters who appear on the show the odds will be heavily stacked against him, but from what I know of him that will only fuel his determination even more. The team are confident that the fast paced, 3 round style will suit Martin well and give him good opportunities to demonstrate his power and hand speed.
Also appearing on the show will be the usual host of top Thai and International fighters including Saenchai PK Saenchai Muay Thai Gym, Sudsakorn Sor.Klinmee, Saiyok Phumpanmuang, Iguezang Kor. Rungreat, the Pinto brothers, Sean Kearney Lamnamoon Muay Thai, Charlie Guest Por. Pramin and many more.
Stay tuned for more updates and live coverage of the event from our team.