By SBG Performance & Nutrition
What an incredible few days we have had. This weekend has been big on the agenda for the past 6 weeks or so now and it certainly did not disappoint. Sponsored fighters Craig Dickson and Jordan 'Deachkalek' Coe had the honour of fighting at Thai Fight Samui and Lumpinee Stadium respectively and whilst we didn't get both wins like we had been aiming for, we certainly weren't let down by either of their performances.
First up for the weekend was Jordan's bout at the prestigious new Lumpinee Stadium in Bangkok, the highlight of his fledgling career no doubt. It is every Muay Thai fighters dream to feature in that stadium and getting that chance at such a young age will give him a massive boost, especially given the result of the fight and the manner in which it was achieved.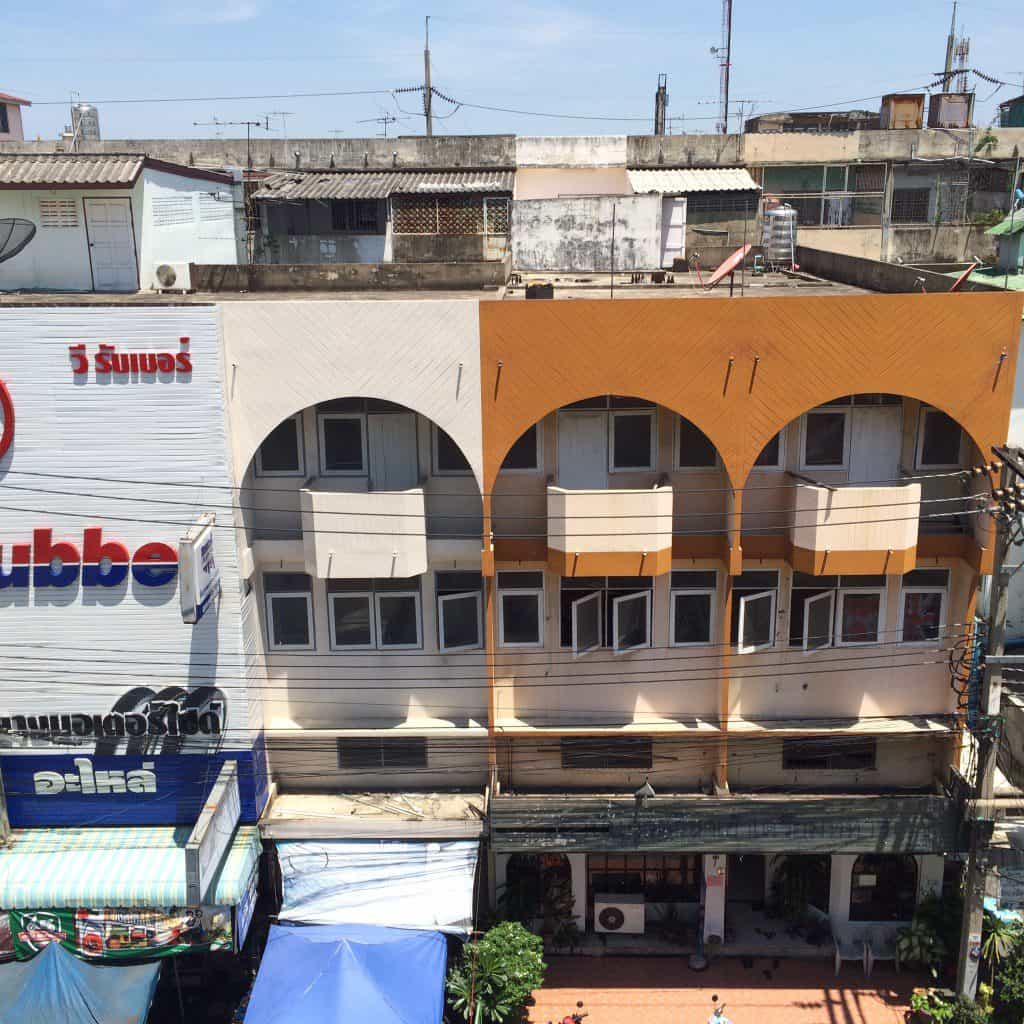 I have been working with Jordan for about 6 months now and we are very much at a point where nothing is an effort with him. He comfortably maintains weight and performs consistently during training and his fights, something which he struggled with for a while when he first arrived in Thailand. This is the second time we have cut weight for one of his fights and this time he was far more relaxed about the whole approach after our last time together. Just incase you missed it here is a link to a blog I wrote at the end of last year on the approach we took to help Jordan cut 9kg in just under two weeks without skipping meals, using a sweat suit or sauna sessions. It was quite an achievement!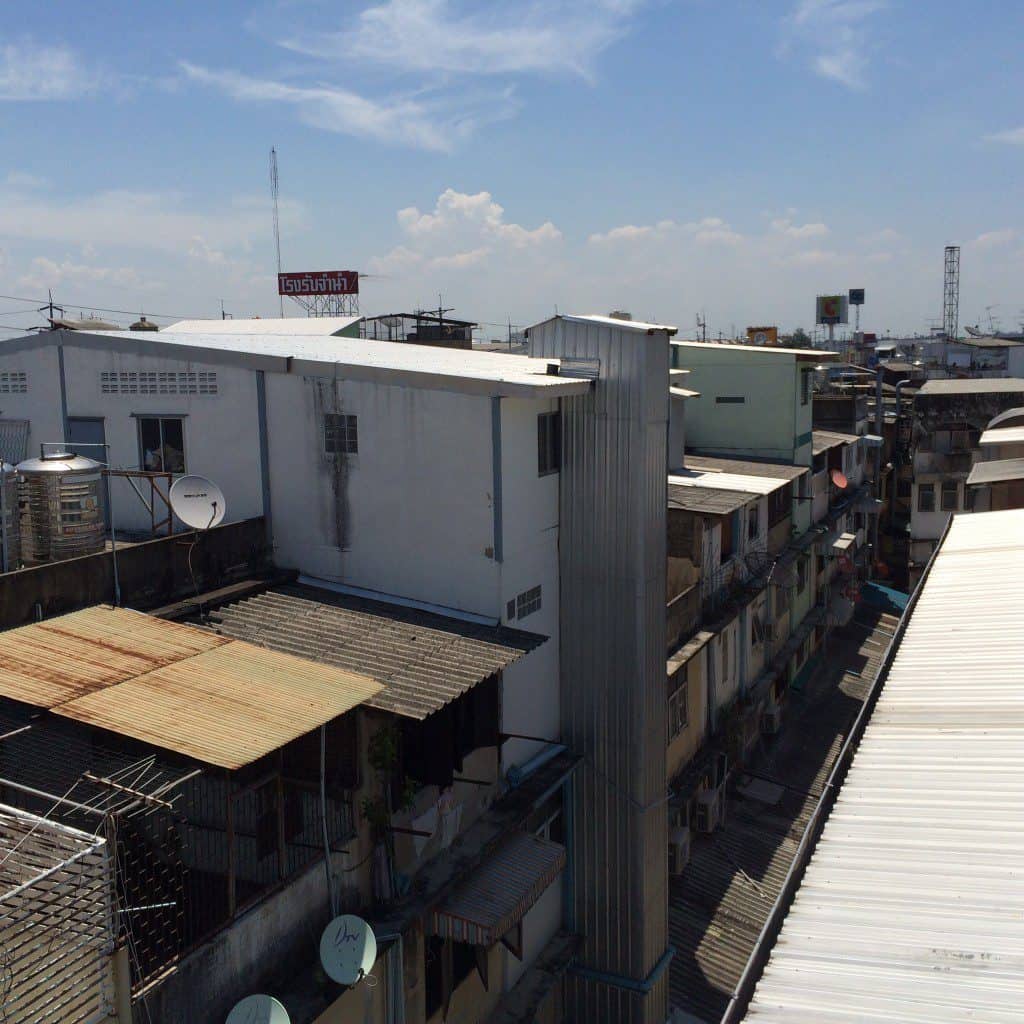 This time was a walk in the park compared to that. A couple of weeks out our head trainer was asked by the promoter if Jordan would be willing to fight at 58kg rather than his usual 57kg. After some thought, Jordan agreed and we could afford to relax a little bit with regards to his weight cut. However, the day before we were due to fly up to Bangkok we received word that his opponent was struggling to make weight and were once again asked if we were willing to give up another kilogram so that the fight could go ahead. Jacky (Jordan's trainer) was unwilling to do this but we comprised with half a kilo. By this time we were wondering how much his opponent had had to cut to jeopardise the fight like this?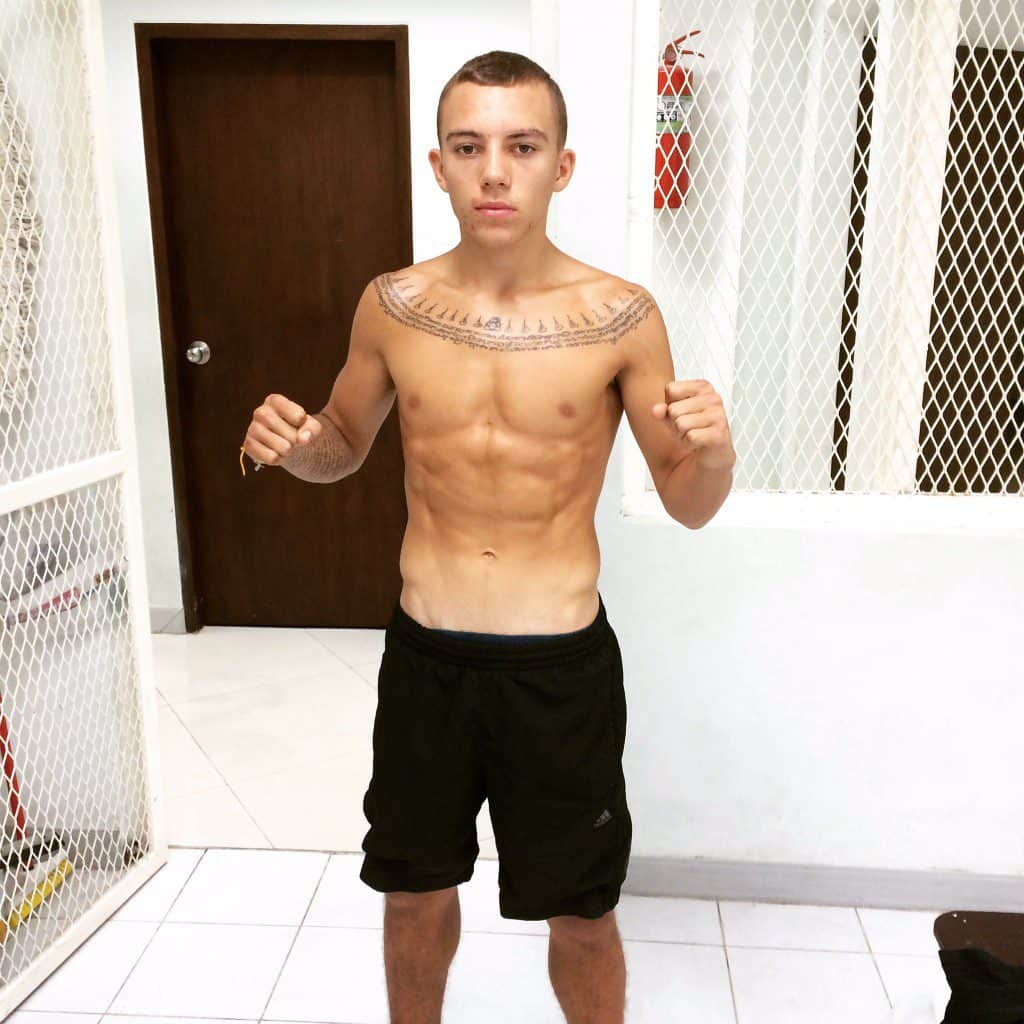 After a terrifying flight through a thunderstorm up to Bangkok we settled in for the night ready for an early rise to head over to the stadium and get Jordan weighed in. As we were sure that he would make 58.5kg no problem I told him not to bother with our usual strategy of walking in the sun with some tracksuit bottoms, socks, trainers and a hoodie on. This can be a good way to shed the last few pounds if needed as it is not too strenuous for the fighter and a damn sight easier than running or skipping in a sweatsuit! Anyway, like we predicted he came in at 58.5kg bang on and we could relax, get Jordan refuelled, rehydrated and let him rest up for the fight the same evening. As we were leaving we saw his opponent slogging it out in a sweatsuit struggling to hit the target weight. Our trainer negotiated with the promoter and it was agreed that because his opponent only managed to get down to 59kg, half of his fight purse would be handed over to Jordan! It turns out that the guy had tried to cut 12kg to make that weight. Rather him than me.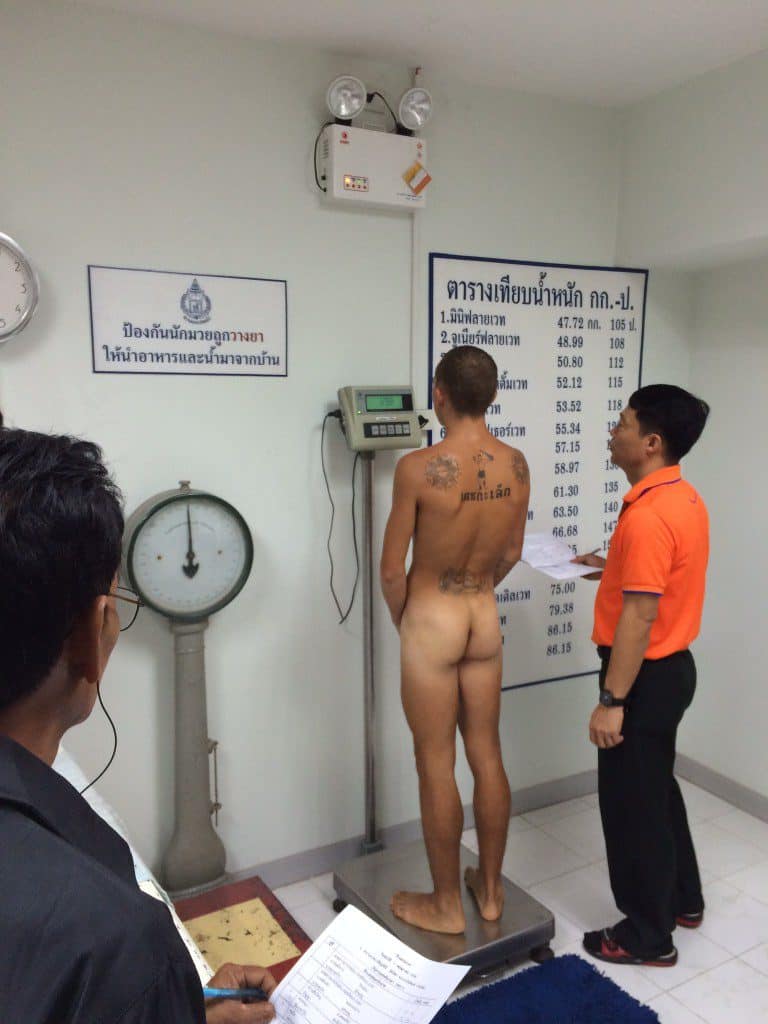 All of the physical exertion must have had a negative effect on Jordan's opponent as he looked tired and jaded after only round 3 of the bout. I was cornering for Jordan and he was confident throughout landing some killer body shots in the opening exchanges. To his credit his Dillon (his opponent) did have some dangerous looking elbows, nothing Jordan couldn't handle though. By round 4 Dillon was clearly tiring and with one swift knee to the gut he was down. Much to the joy of the primarily Thai crowd, Jordan had emerged victorious in his first fight at Lumpinee Stadium. Mark my words, it won't be his last appearance there.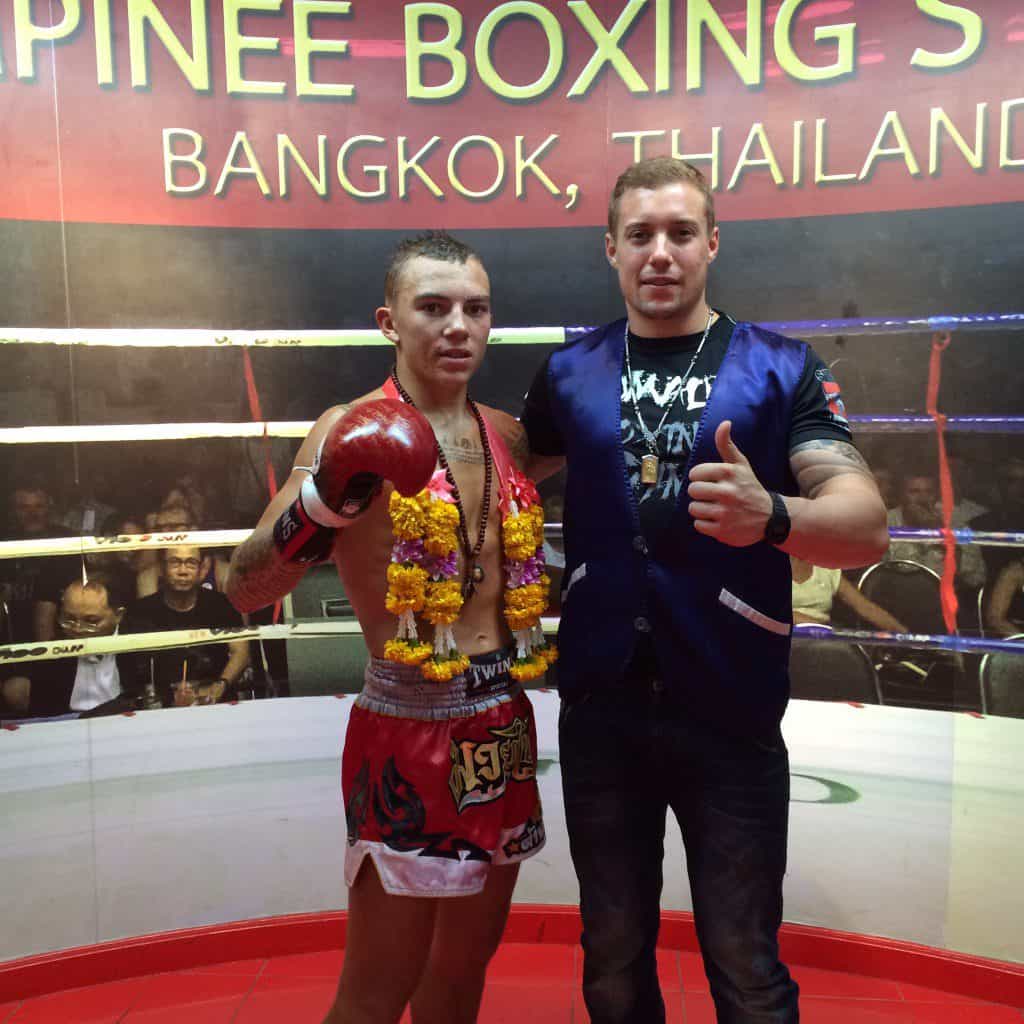 So with one fight down we rested up and began the long pilgrimage to Koh Samui for Thai Fight the following afternoon to see Craig Dickson fight the islands golden boy, Kong Samui, in front of a home crowd. No easy feat.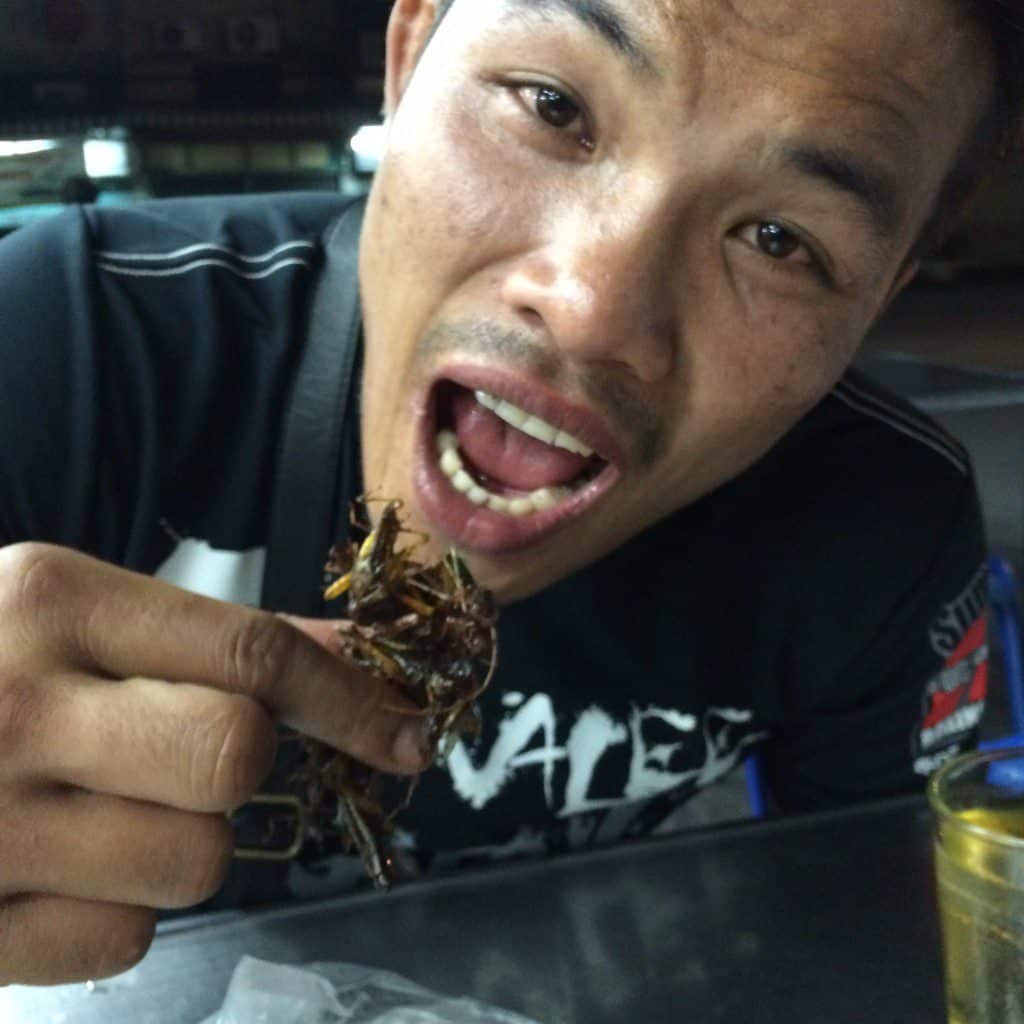 I have only been working with Craig for about 4 weeks and as such haven't had as much time to get everything as perfect as I would have liked before his fight. Craig is one of those people we all hate who can eat whatever he wants and still look shredded all year round. He has a very high metabolism and can handle a high volume of food without gaining much weight. Craig can cut weight very easily and has a certain way that he prefers to do it. This is up to him and it is not my place to tell him what to do, I can only offer up my opinion and advice. The main thing for Craig was to be on a structured diet full of nutrient dense food to help him perform and recover optimally, helping with his stamina during his fights, something we achieved in time for Thai Fight Samui.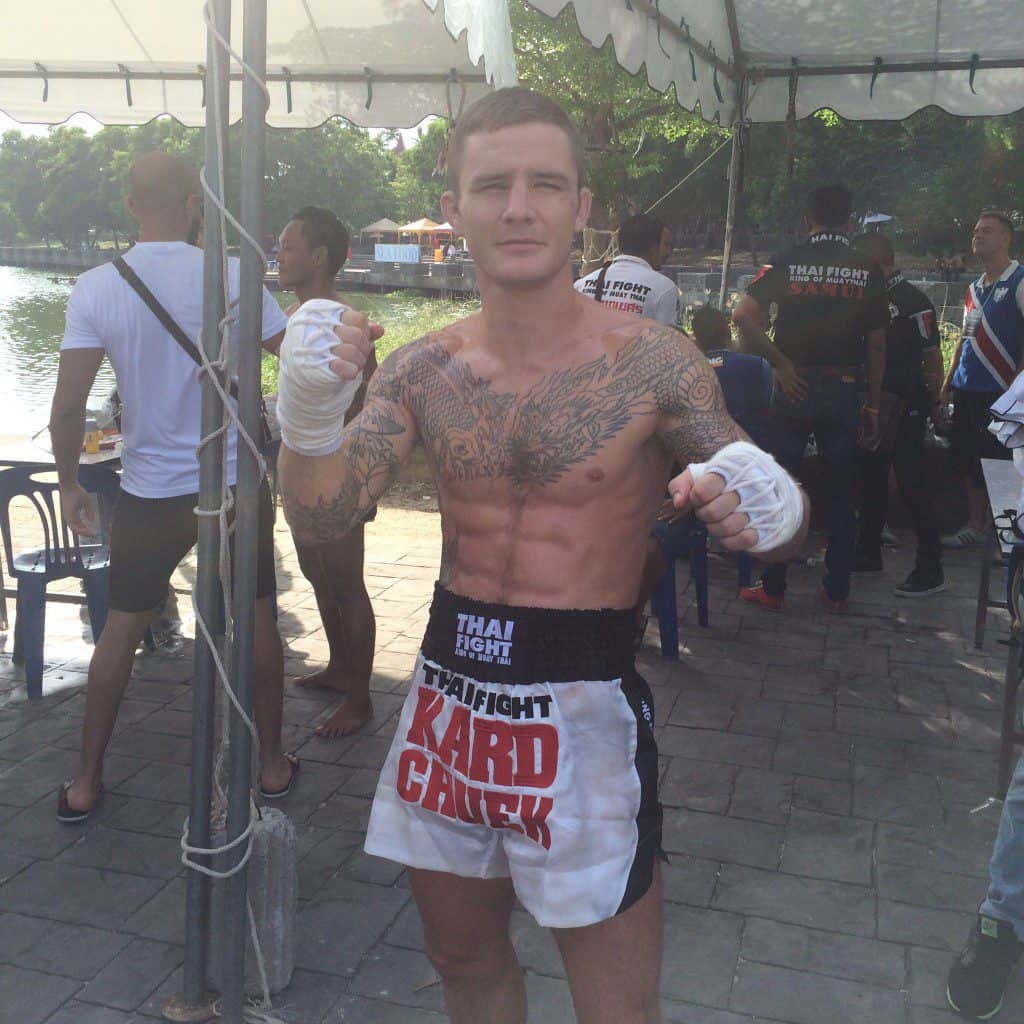 After a short flight, a roller coaster taxi journey, a smooth ferry crossing and a rush to get to the event we made it with minutes to spare before Craig fought. One thing I will say for Thai Fight is that they know how to put on a show. Honestly, I've been to less impressive, expensive festivals. It was like a rock concert. Spectacular stage entrances, fireworks, pyrotechnics, the works and it is all free for the locals to come and watch.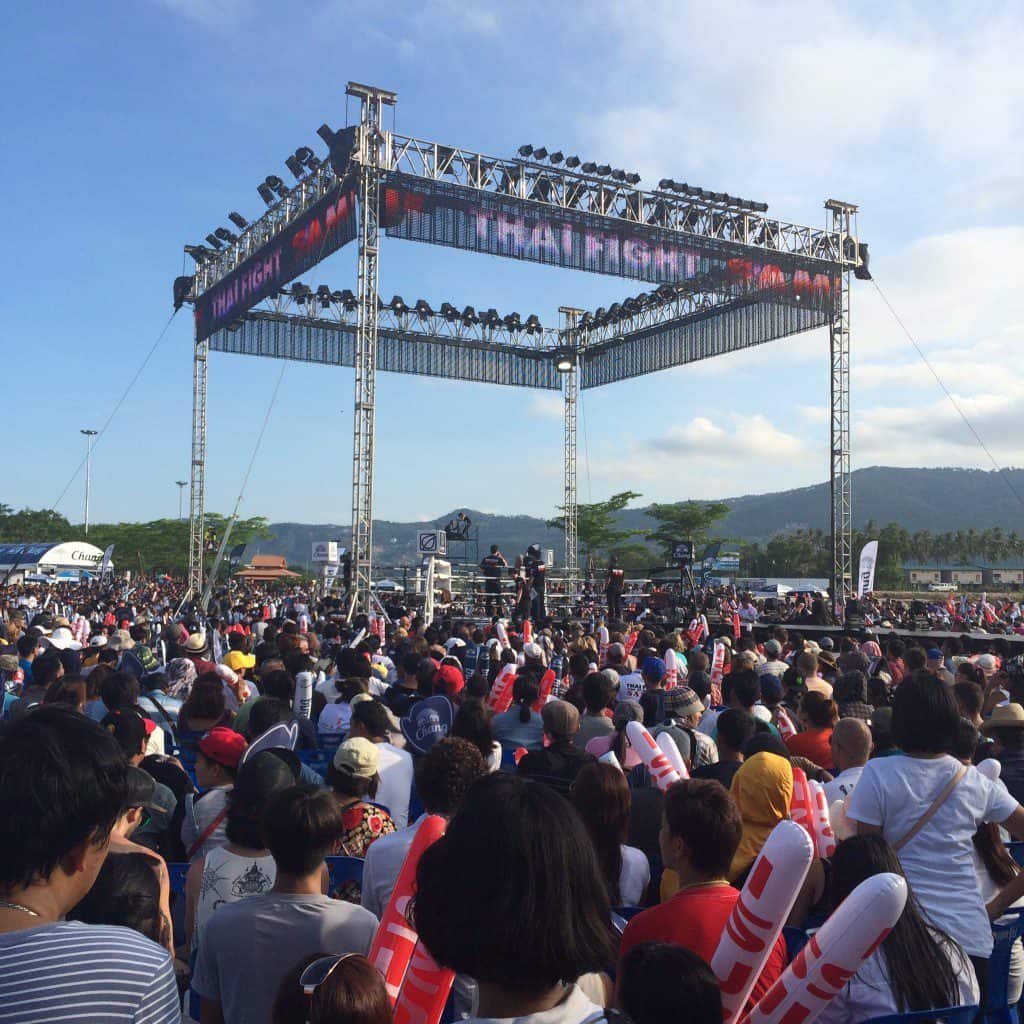 There are only 3 rounds on Thai Fight and most of the fights were 'Kard Chuek', meaning instead of your traditional boxing gloves you get a small padded glove which is then wrapped in rope. Brutal.
Craig got off to a flying start catching Kong with a mean left hook and almost flooring him. As the fight wore on however, Kong started to lean on Craig and began to outscore him with knees and elbows. It was a fantastic fight and everyone was proud of the effort Craig put in, but it was not to be and he ended up losing on points. Nothing to be ashamed of as the Thai's that fight on that show are all at the top of their game. In fact, all of the Thai's won their fights against their farang (foreign) opposition.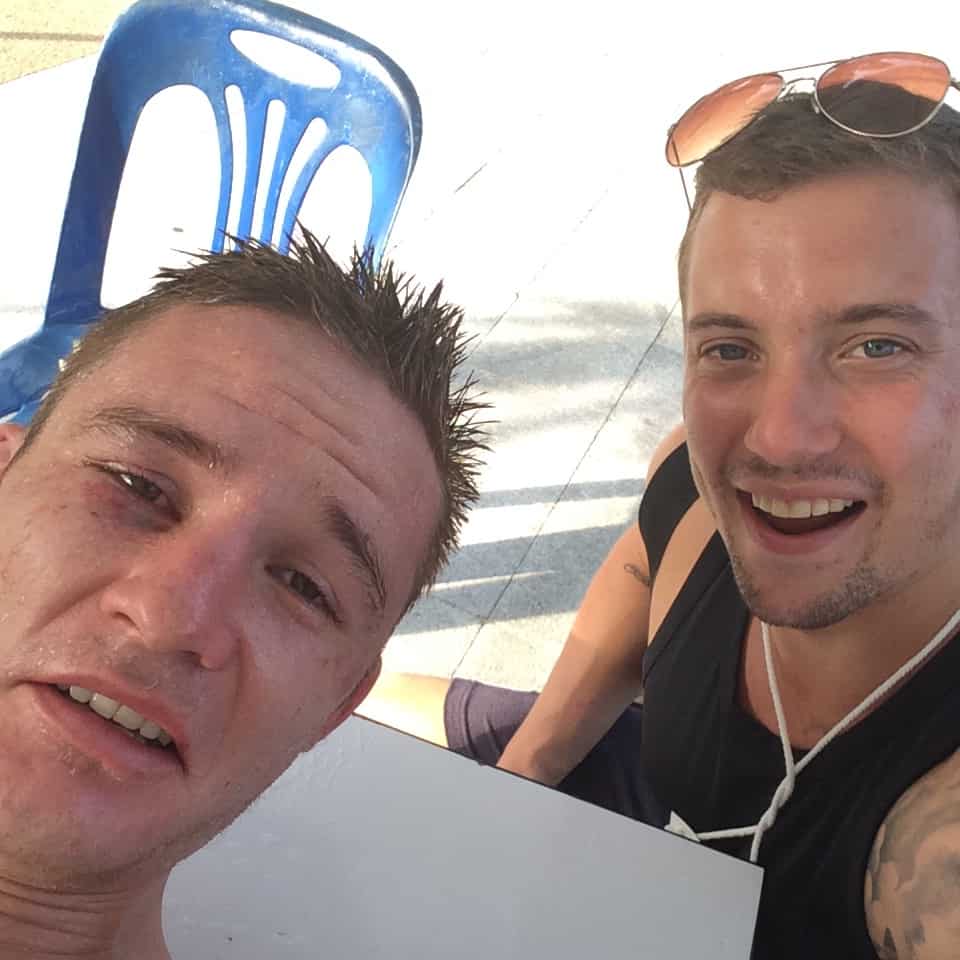 With a long and successful weekend drawing to a close all that was left to do was celebrate. The organisers at Thai Fight put on a huge spread at a very plush local hotel. An all you can eat and drink buffet on the beach with live entertainment was a perfect way to end the weekend… or was it?
It just so happened that very night was the night of the Full Moon party on Koh Phangan, a mere 20 minute speed boat journey away. That's a story for another time though…