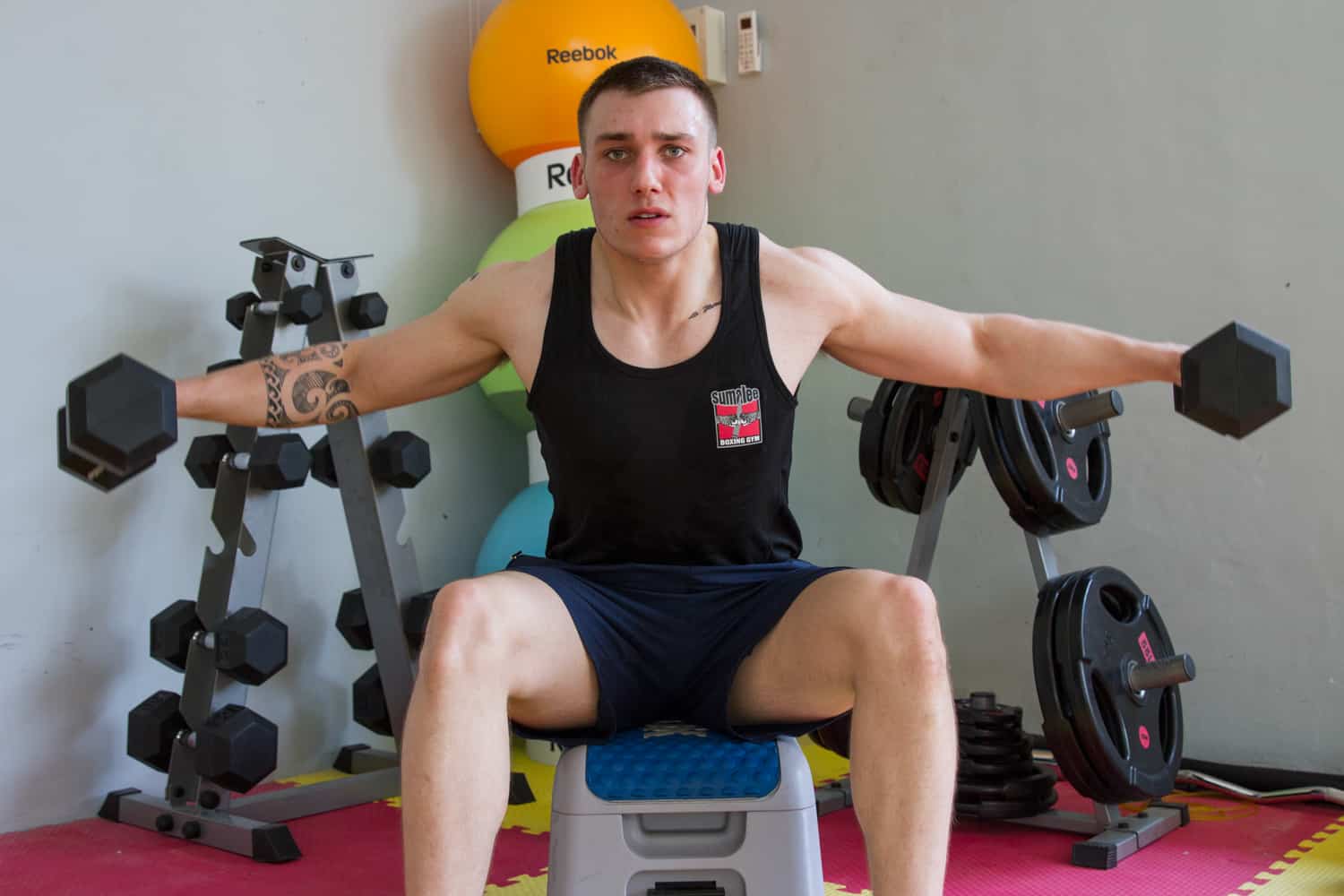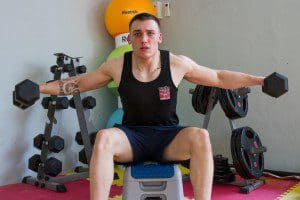 The year 2014 has got off to a great start for the Sumalee Studio. It seems word has spread about what we have on offer here as our services continue to grow ever more popular with both students staying at the camp and people from the locality. We have had an influx of bookings for our Strength & Conditioning Package, with the vast majority of these customers looking for more than just conditioning for Muay Thai.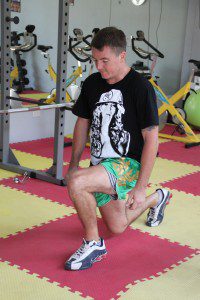 Most people come to us wanting to learn the basics of some of the most fundamental weight training exercises. We have been sending every client away with new knowledge to digest and take on board within their exercise regime.
Another area that has really taken off in the last month is our nutritional advice service. A lot of people come here looking to get in shape, in order to look more toned and conditioned. They quickly learn that in order to achieve this exercise is not enough, they have to look at what they eat as well. We have been working in conjunction with the Sumalee Ringside Restaurant offering tailor made food plans to match their goals and food preferences. In addition, of course, it needs to be ensured they get the sustenance required to give them the energy levels they necessary to follow a high intensity training programme.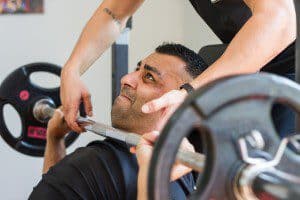 There have been a few new additions to the Sumalee Studio since the New Year. We now have a large LCD TV and an accompanying surround sound system. Studio users can link their own mp3 players to this allowing them to work out to their own music preferences. We have also brought in 3 additional sets of Body Pump equipment as well as instructional DVD workouts more suited for female studio users.
We are currently seeking outside professionals to come in to the Studio to teach group classes based on the Body Pump/Body Balance concept.
Our long term goal for Sumalee Boxing Gym is to be seen as a facility which offers world class Muay Thai training, as well as giving students the means to become the best by giving strength and conditioning and nutritional advice.
Find out more about our Strength & Conditioning Package.