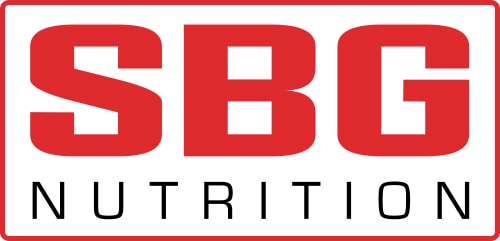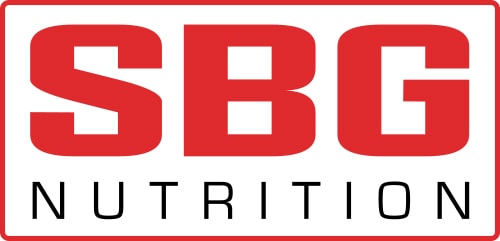 How many times have you said to yourself that Monday will be the day that you finally commit to a healthier, more sustainable lifestyle? How many times has that Monday turned into the following Monday, then the Monday after that, then in to an ill-fated new years resolution? Even with all the will in the world, knowing where to start can be daunting. With so much conflicting information out there you could be forgiven for feeling like Jack Shepard (apologies for the 'Lost' reference). Do I go low-carb/high-fat or high-carb/low-fat? Is Ketogenic dieting bad for me? What the hell is Ketogenic dieting anyway? All valid questions.
Introducing SBG Nutrition, ladies and gentlemen.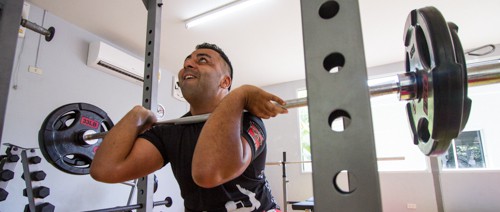 The latest arrow in Sumalee Boxing Gym's quiver, SBG Nutrition has been developed to work synergistically with your Muay Thai training. Too many people come to the camp expecting to train hard for a month or so and become some sort of demigod. If only it were that easy. It takes months and years of hard work in the gym and consistency within your diet to achieve and maintain a beach worthy physique (unless you are in the 1% of people that was born with a 6-pack. Damn, I hate them!). Fortunately SBG Nutrition is here to help.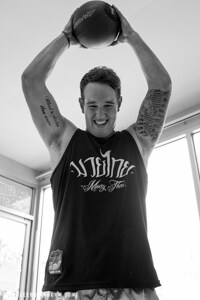 Rather than throwing cookie cutter meal plans at our clients with a 'one size fits all' philosophy, we prefer to work with them over longer periods of time instilling new habits whilst educating simultaneously. We have found this approach to be extremely effective as it allows you to make small, incremental and manageable changes that will have a positive overall effect on your health, well being and body composition.
After an initial consultation with our performance and nutrition coach, a certain amount of time will be set aside for you to work together before you come out to Phuket, Thailand to train at the world renowned Sumalee Boxing Gym. By doing this you will be healthier, in better shape, and be able to get more out of your time at the camp.
By the time you arrive in Phuket our coach will know exactly what types of food you will respond best to, and will have made good progress in eliminating any food related issues that may be uncovered. This is where your fully customised meal plan comes in to play which you yourself will have helped design. Upon arrival you will have fresh meals cooked for you every day to help maximise your recovery between gruelling Muay Thai sessions, and get you that little bit closer to your goals.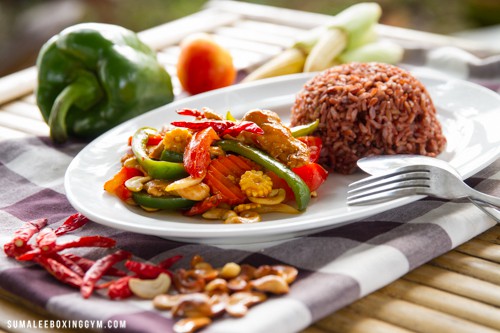 If you are a fighter looking to train at Sumalee for an extended period of time then our coach can help you drop unwanted body fat, provide you with the right fuel to train at maximum capacity, recover between training sessions and use advanced water, sodium and carbohydrate manipulation techniques to make weight for fights. Our sponsored fighter Jordan 'Deachkalek' Coe is currently working with our coach to help him make weight for his next fight in Pattaya, Thailand on the 14th of December. We will update you with their progress over the next few weeks.
Whether it's fat loss or performance, endurance or muscle gain, SBG Nutrition can help you achieve your goals, be they short or long term. Pair it with our Strength & Conditioning Package for maximum results!