SBG Nutrition was founded in 2014 as a dedicated nutritional and performance service for our fighters and students. Whether you're looking to increase performance, lose weight, improve eating habits or to improve your health through diet, SBG Nutrition can help.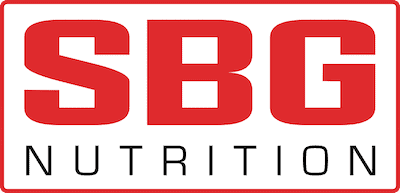 Nutrition is often a daunting subject. We can provide you with the knowledge, tools and resources required to make real lifestyle changes, as well as personal support and motivation. Using online methods of coaching through Skype, e-mail and social media, students will be in regular contact so that proper habits are developed and optimal results are seen.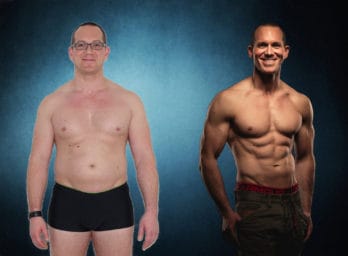 Our coach can advise you on diet, exercise and personal goals even before you arrive at the camp, ensuring that you are in the best possible shape to endure the intensity of Muay Thai training in Thailand. Alternatively, if you would like to continue with your health kick upon returning home, what better way to do it than with the help of a fully qualified nutritional coach?
SBG Nutrition have worked with many clients from all over the world to help them achieve their goals, ranging from fat loss to muscle gain, improved eating habits, to making weight for professional fights.
There are two levels of service. Option 1 is a brief 15, 30 or 45 minute Skype call (750THB , 1250THB, 1750THB respectively) to discuss any nutrition related topics to do with improving performance in the gym, weight loss, dispelling myths or anything else you feel is relevant.
Alternatively you ca sign up to a rolling monthly contract. Here's what's included with that.
Package Description
An initial assessment from our Performance Nutrition Coach
A welcome pack explaining everything you need to know about key nutrition topics
A questionnaire that will help our coach get a better picture of who you are and what will help you achieve your goals
Help overhauling your current diet and habits to help you reach your goals
Weekly updates and one Skype call per week
Unlimited Whatsapp correspondence to keep our coach updated on your progress
A monthly subscription with no minimum term
Help to create a sustainable way of eating so that the weight stays off
Want more information? Contact SBG Nutrition today for a personal consultation.
Email: sbgnutri@gmail.com
About our Coach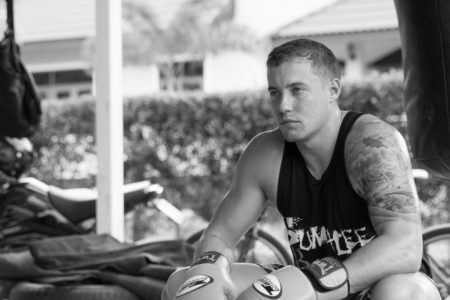 I believe that a good, flexible diet is a key piece of the puzzle when looking to achieve long term health and fitness goals. Teaching the principles of how to structure an inclusive and varied diet around a busy lifestyle is my top priority when working with clients.
Philosophy & Background: From experience of working with clients with different backgrounds from all over the world, I have found that the key to success is empowering them through education to have the confidence to build varied diets to suit their training, performance or body composition goals. All too often you see people crash dieting, losing a bit of weight, then regaining the weight and more. The term 'diet' implies an end or a restricted period of time. My primary objective is to overhaul the relationship my clients have with food, reshape non-optimal habits that have developed over a lifetime, and see that they get the most out of the education I provide.
Qualifications: • BSc Nutrition • Post-Graduate Diploma with the International Society of Sports Nutrition (ISSN) (ongoing) • Body Type Nutrition Academy Graduate • First 4 Sport Level 2 Strength & Conditioning Qualification
Experience & Specialisation Areas: I first gained interest in, and realized the importance of, good nutrition whilst working at a Thai Boxing camp in Phuket, Thailand.  During this time I helped professional Muay Thai fighters with weight management between fights and assisting further with safe weight cutting strategies for big events such as Thai Fight and Max Muay Thai. From that base, I met a wide range of people from all walks of life and have subsequently worked with clients in New Zealand, Australia, Switzerland, Germany and the UK. My areas of expertise include, but are not limited to, martial arts performance, weight cutting strategies, body composition improvement, endurance performance, strength and muscle gain, improved eating habits, and nutrition education. I can provide a softer coaching approach where habits are changed in a timely and reasonable manner, at the clients' pace, or, for the super motivated, a more intensive approach can be applied.