Sunday, 4th of June, Sumalee fighter Jamesak made his debut for the gym fighting Kulabpetch Kiatsiripong at Bangla Boxing Stadium.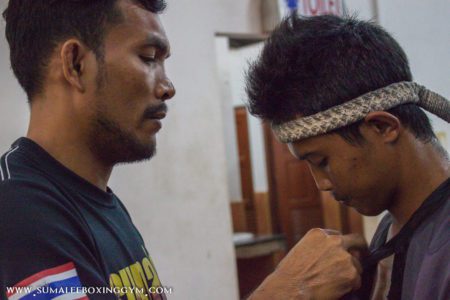 The fight was fast-paced with both fighters immediately imposing their will and trying to score early on. Jamesak showed great power with his hands and was devastating with his knees in the clinch.  His opponent Kulabpetch Kiatsiripong stayed long and threw big head kicks and elbows.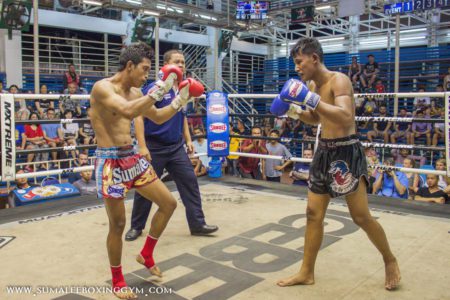 One of those elbows landed in Round Two causing a cut to the Sumalee fighter. Unphased, Jamesak stood his ground and clinched on to sap his opponent's strength.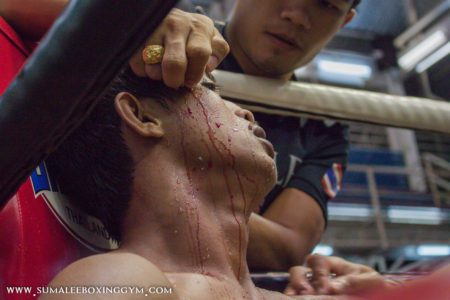 The fight ended in Round Three when Jamesak used an opening to land a clean right cross to the body, causing his opponent to collapse in pain. Jamesak was declared the winner by knockout in Round Three.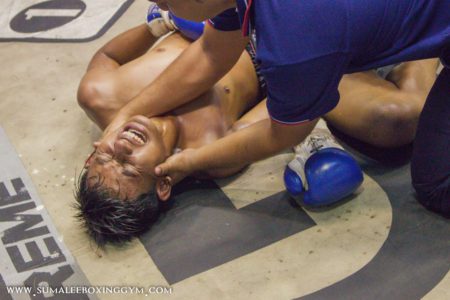 Full fight video here.